Culture
Q-Fest is adding a new area this year!  Join us as we start to infuse our local culture and diversity into this community event.  The Cultural Showcase invites individuals/groups to celebrate their heritage through various forms of creative expression (dance, music, education and art) and cultural cuisine. 
Check out "Let's Explore Culture" by Jaycie Womack where kids can go on an educational journey by reading clues and then going to find the picture that matches the fact in this interactive art project.  This project is funded in part by the Illinois Arts Council and Arts Quincy members and funders.
SATURDAY, JUNE 26
Joining us on Saturday with the Chamber of Commerce: Diversity & Inclusion Committee, the Tri-State Diversity Coalition, and Standing Bear Council from Keokuk.  Check out the gazebo entertainment schedule to be part of a drum circle and check out the Tri-State Diversity Coalitions performance. 
SUNDAY, JUNE 27
Throughout the day enjoy educational booths on Sri Lanka, Serbia, and more…
Click here for entertainment schedule.


1-3 PM Around the World Tasting- Enjoy at least 6 different samples of ethnic cuisine brought to you by local international residents and vendors. One sample available per person. 
Individuals still interested in participating or questions regarding this years event can be sent to info@theqfest.com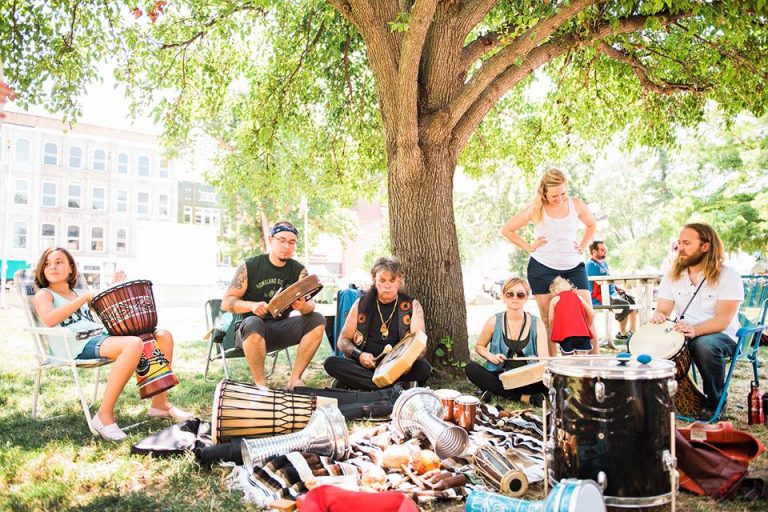 SPONSOR: